Publisher

Pentest-Tools.com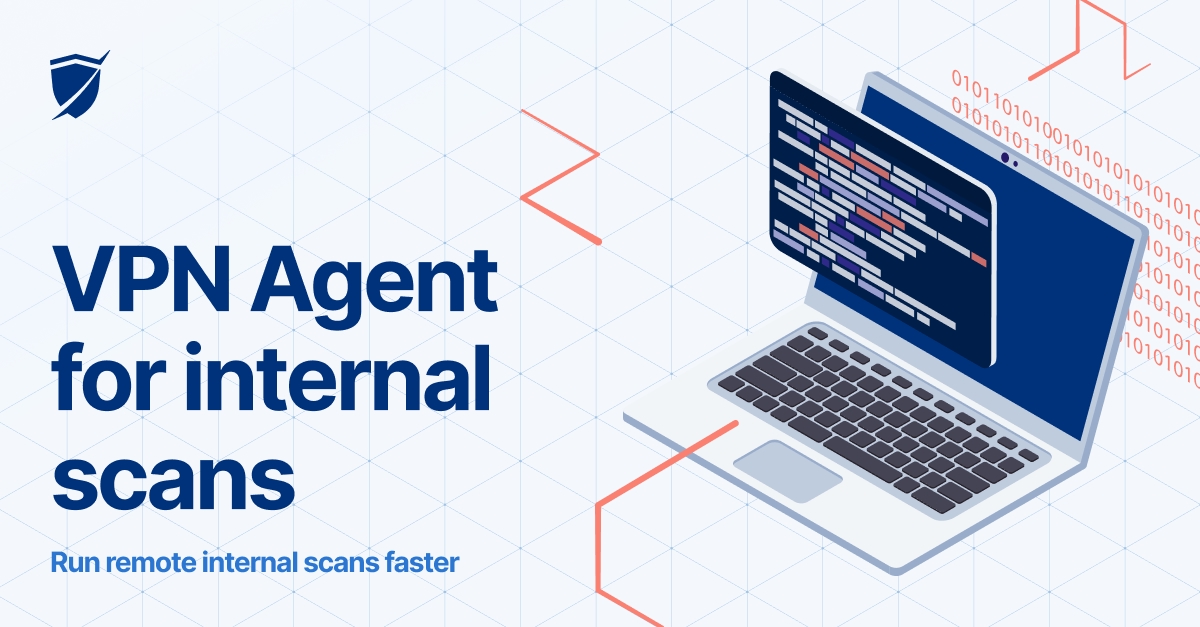 To enhance the way you scan your internal networks, we added a new way to perform this on Pentest-Tools.com. It is a lot easier and does not require any special configuration.
All you need to do is run the VPN Agent and start scanning!
Note: This feature is available for PRO Advanced and Enterprise plans only.
Start by downloading the VPN Agent virtual machine (VMWare format) and run it inside your internal network. The VPN Agent automatically initiates a secure connection (VPN tunnel) between your internal network and our scanning servers.
To learn how easily you can configure the VPN Agent and create a new VPN profile on Pentest-Tools.com, read our step-by-step tutorial from the Support Center.
Save time and run internal network scans faster with the new VPN Agent!