Platform updates
Jira integration, Export results as JSON & more platform updates
Publisher

Pentest-Tools.com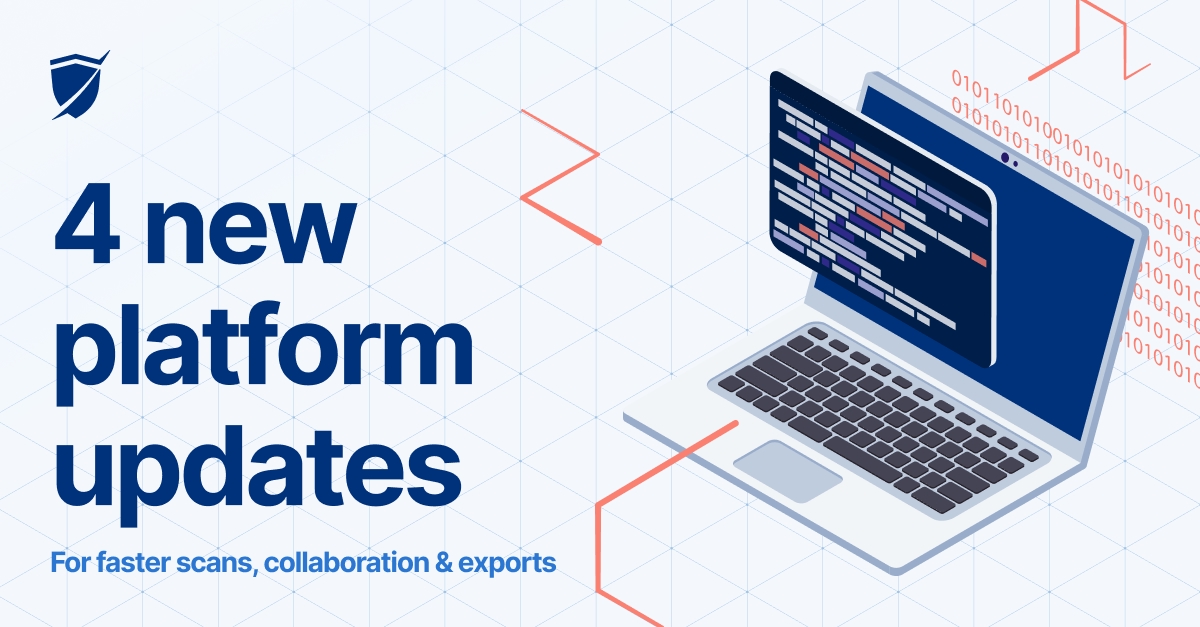 Here are 4 platform updates we've deployed in the current update to make Pentest-Tools.com a stronger asset for your pentesting needs.
New feature: Pentest-Tools.com <> Jira integration

New feature: Export scans as JSON from the Dashboard

Improvement: Website Vulnerability Scanner authentication module

Improvement: Delete multiple scheduled scans at once
1. Track pentesting findings with Jira
Now you can integrate Pentest-Tools.com with Jira to better prioritize the findings you discover using our platform and automatically send them as tickets to Jira.
Quick note: the feature is available for Enterprise customers only.
To successfully set up your Jira integration, you have to:
Log into your Pentest-Tools.com account

Go to My Account

Access the Integrations tab
Fill in the required Jira settings: Jira URL, Jira API key, Jira Project Key.

For the next step, go to Findings, select the ones you want to send to Jira (add Filters, if needed) as issues. They will be automatically added to your project backlog.
Integrating our platform into your workflow makes it easier for you and your team members to scale your security efforts and prioritize issues to resolve.
2. Export scans as JSON from the Dashboard
In your Pentest-Tools.com Dashboard, we've added the option to export scan results as JSON files.
To do this, go to Scans, select a specific Tool, and choose the scan results you want to export as JSON format.

This feature is useful if you want to process the scan results with other automated tools because JSON files make your job easier.
3. Improved authentication for our Website Vulnerability Scanner
We've worked hard on rewriting the authentication module of our Website Vulnerability Scanner to add Single Page Applications (SPA) support. 
The improvement gives you the ability to authenticate to a variety of SPAs implemented using popular frameworks like AngularJS, React, or Meteor.js.
4. Delete multiple scheduled scans at the same time
We've enhanced the Scheduler feature so you can easily delete multiple scheduled scans simultaneously.
This improvement simplifies your workflow so you don't waste time on selecting and deleting each scheduled scan anymore.
To do this, go to Scheduler, select the scans you want to delete from the list, and you're done!

Give the new platform capabilities a try and see how they improve your workflow and scanning results!