Publisher

Pentest-Tools.com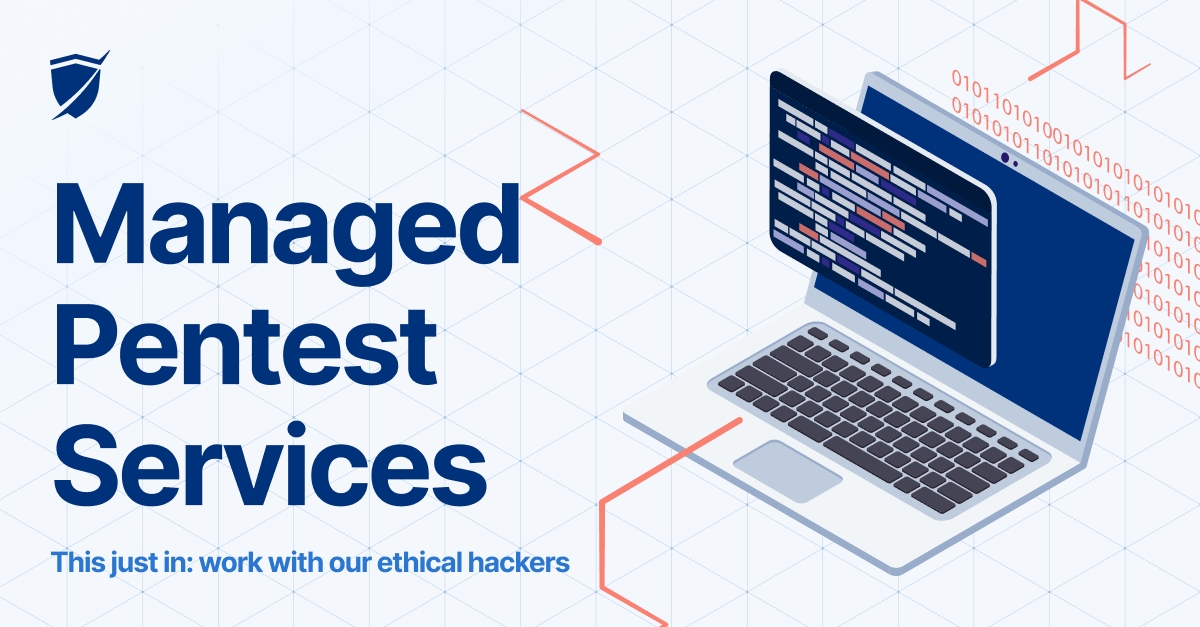 Checking for vulnerabilities and how attackers could exploit them provide valuable insights on how you can improve your company's security posture.
A fast and efficient way to achieve that is to choose a penetration test service performed by an experienced and certified security team.
We have recently launched our Web Application Penetration Testing Services designed for companies that need a more in-depth security assessment than automated tools can provide.
Our experienced security consultants perform quality pentest services faster and in a more cost-effective way than the traditional approach. They achieve this by combining their advanced technical skills with the power of Pentest-Tools.com.
Here's what to expect from our managed pentest services:
Fixed price & quick security assessment – The pentest service has a flexible cost and covers all major security aspects of your web application.

Comprehensive results and recommendations – You get a full report within 3 days straight to your inbox. It includes a clear list of findings with detailed and actionable recommendations for each vulnerability.

Validated findings (no false positives) – our security specialists validate each finding manually.

Testing for common vulnerabilities (OWASP Top 10 and more)

Can be done against client systems – If you are into consulting, you can test your clients' systems as long as you have proper authorization.

Security tests performed by certified security professionals – The penetration testers who perform the assessments are among the best in the industry, with a strong background and all the required certifications.
Request a penetration test today and get an accurate security posture of your web application – with actionable recommendations to improve it!