Publisher

Pentest-Tools.com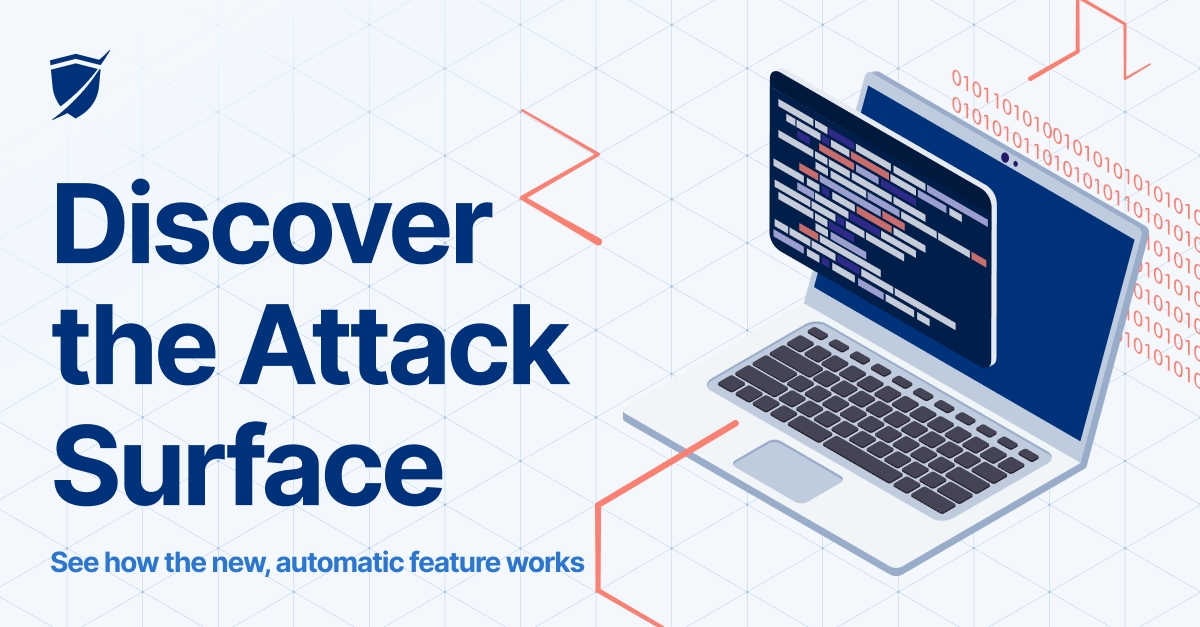 What if you could automatically…
Get an instant overview of your network perimeter exposure?

Find open ports that shouldn't be publicly accessible at a glance?

Detect old and forgotten web technologies from a centralized view?
With the new Attack Surface feature on Pentest-Tools.com, you can!
No setup, extra effort, or extra cost involved.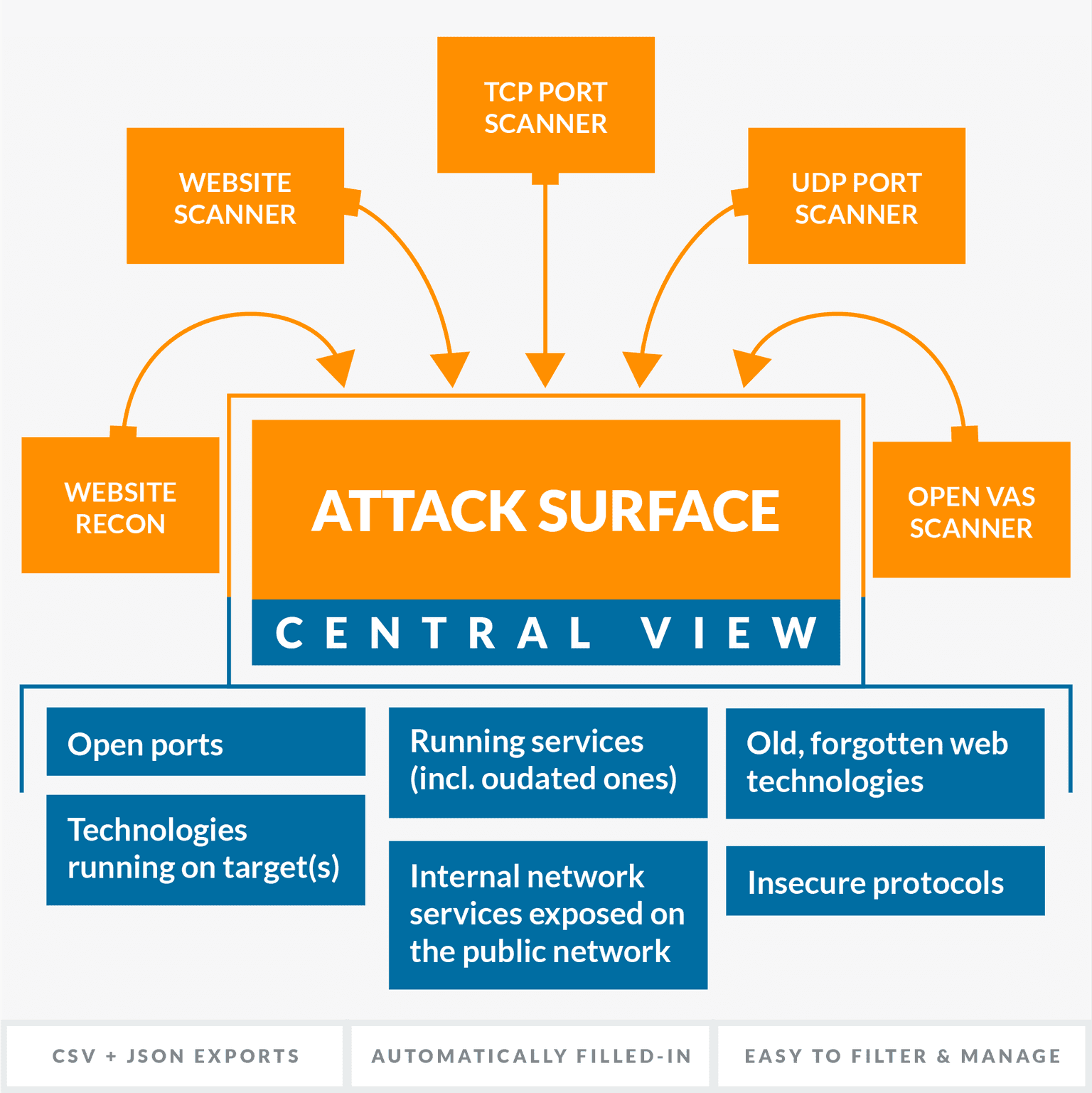 What you can do with the Attack Surface
Now you can quickly visualize your network exposure and reduce your attack surface based on reliable, up to date data.
The Attack Surface pulls data from the following scanners: Website Recon, Website Scanner, TCP Port Scanner, UDP Port Scanner, OpenVAS Scanner, and aggregates scan results in a unified, centralized view. (Yes, we'll add support for more tools in the future!)
4 ways to use the new feature
Each workspace you create in your Pentest-Tools.com account generates an Attack Surface specific to the targets in it. Find scan results grouped by asset categories – in a table format you can easily export as CSV or JSON.
Use the Attack Surface to:
Easily detect web technologies and spot outdated, unpatched network services

Determine which open hosts, ports, services, and technologies increase your exposure

Find which technologies your systems are running (e.g. WordPress, ASP.NET, etc.) – fast!

Assess how much work a pentest might involve
Mapping your Attack surface gives a better understanding of the system's exposure and reduces security risks through actionable decisions.