Who's using Pentest-Tools.com
Over 1.8 million people use Pentest-Tools.com every year to quickly detect, manage, and report vulnerabilities in their web applications and network infrastructures.
Don't take our word for it. Here's what our customers say about their experience of using the platform.

Reviews & Testimonials
What our customers say
about Pentest-Tools.com
We now rely on the scheduled scans for all our offices and websites
With several offices dotted around the world and 3 brands with multiple websites, I needed a solution that allowed me to monitor potential vulnerabilities across our business.

We started with manual scans but now rely on the scheduling services for all our offices and websites to alert us of any issues.

We've come to use the dashboard as a point of reference every day as part of our daily checks and we wouldn't be without it.

As long as Pentest-Tools.com continues to improve the scans and add new types of scans as the security landscape adapts, they'll continue to have my business.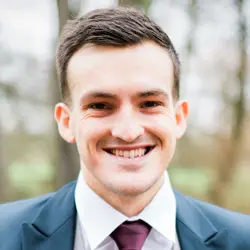 Rob Klarner
IT & Network Supervisor
at HBD Europe Ltd
Industry: IT&C
Unmatched simplicity and ease in running network and web server scans
Pentest-Tools.com is my team's first go-to solution.

Anytime we are preparing to deploy a new version of our software, we run many tools to monitor and secure our environment, but the simplicity and ease we have with Pentest-Tools.com to run network and web server scans to highlight issues is unmatched.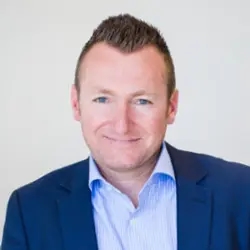 Michael Dornan
CEO
at Tili Group
Industry: IT&C