Get instant access to the full capabilities of Pentest-Tools.com
Compare features and pricing options to find the best fit for you. See also how Pentest-Tools.com compares to other platforms (e.g. Detectify,Invicti or Intruder). Signing up and getting started takes only minutes once you make your choice.
What's included
Small business scope

Up to 5 editable assets and 2 parallel scans.

Light tools exclusively

Use the same free tools you can find on our public website, but without the scan frequency limitations.

30 days access to reports

30 days access to reports

Export PDF vulnerability reports and use your findings for 30 days after scanning.

Two-Factor Authentication

Two-Factor Authentication

Better security for your account.
What's included
All tools included

Scan for Website vulnerabilities, assess Network security, discover Attack Surface and create proof-of-concept Exploits.

Light, Deep and Custom modes for all tools

Light, Deep and Custom modes for all tools

Discover and catalog all the vulnerabilities our platform can root out.

Simple reporting

Export individual reports of each tool as PDF, HTML, JSON, CSV or XLSX.

Automation capabilities

Use Pentest Robots and predefined Scan Templates to automate your testing.

Multiple workspaces

Organize your work into engagements for better visibility of vulnerabilities.

Manual findings

Add, edit or delete findings manually, besides the ones found by our scanning tools.
What's included
Everything in Basic, plus:

Medium business scope

Up to 50 assets.

Scan behind logged in

Website scanning as an authenticated user.

Scan internal networks

Scanning through VPN to reach internal hosts.

Advanced reporting

Generate editable (.docx) pentest reports, ready to be delivered.

Continuous security monitoring

Continuous security monitoring

Schedule periodic scans and receive reports by email.
What's included
Everything in Advanced, plus:

Large business scope

Up to 500 assets.

API access

Integrate our scanners into your internal processes and tools.

White label reports

Export reports branded with your logo.

Multi-user access

Create up to 5 users to share your plan.

Integrations

Easily integrate with JIRA, webhooks, Slack, email and more.

Premium support

Get answers within 48 hours.

Additional payment methods

Additional payment methods

Pay by wire transfer or pro forma invoice (for 1-year licenses).
Enterprise
More than 500 assets
More than 10 parallel scans
More assets

More parallel scans

More users

Specific functionality

Multi-year subscriptions
Money back guarantee for all plans
No long-term contract
How security & tech pros use the platform
Pentest-Tools.com is the Swiss army knife for anyone performing black-box external network security assessments and an all-in-one comprehensive toolset for external red team/asset mapping engagements. I used to rely on a wide range of tools when mapping and scanning external organization assets, but since I found this comprehensive solution, I rarely need to use more than one.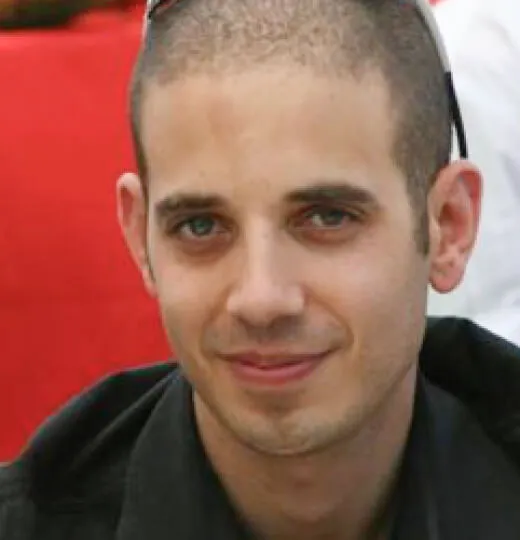 Common questions
Data privacy is one of our utmost concerns. We keep your data encrypted into our database and we have multiple defense-in-depth mechanisms to protect it. Furthermore, the security is also strengthened by our hosting provider's measures. Please see Linode security.