The essential penetration testing tools, all in one place
Pentest-Tools.com is the leading cloud-based toolkit for offensive security testing, focused on web applications and network penetration testing.
Find, exploit & report common vulnerabilities

Save time for creative hacking

Eliminate the cost of multiple scanners
Trusted by 1,500+ security teams in 95+ countries
Getting Started
Pentest-Tools.com in a nutshell
Watch how to scan a target, add manual findings, polish your pentest report, and export it in under 3 minutes. Full report overview included!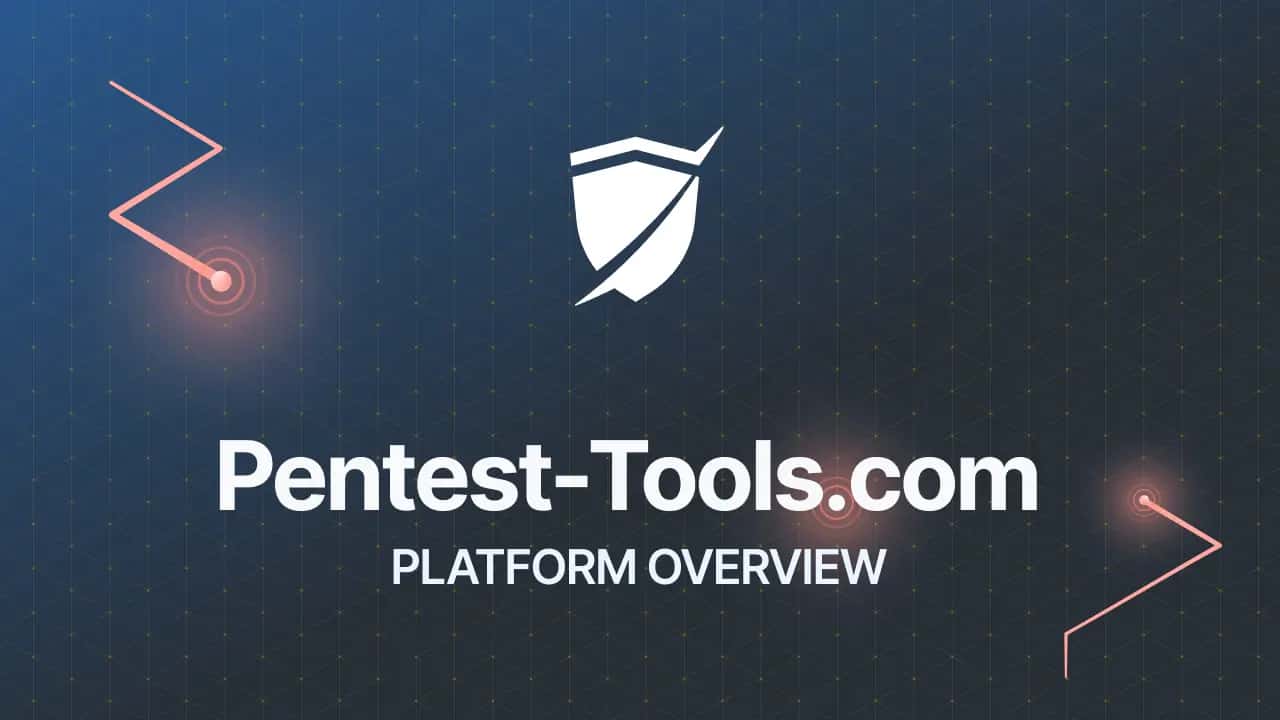 "To be able to log in and start a pentest in just 3 minutes is really good. Then to automate it and build a library of PenTests are all great features. Instant engagement is the best thing about the platform, also pricing. Compared to other automated pentesting platforms, this one is impressive and accurate."
Users

1.8 mil+

Tools

20+

Clients globally

50k+

Vulnerabilities solved

Countless
Benefits
Who we built
Pentest-Tools.com for
Use 20+ tools for reconnaissance, vulnerability discovery, and offensive security activities

Get a cloud-based platform with access sharing for Workspaces & Items (templates for scans, findings, reports, engagements, and more)

Build a library of pentests your team can use to be more accurate, more productive, and deliver faster
Testimonials
How security & tech
pros use the platform
Some of these reviews were anonymously left for us on our G2 reviews page, which we invite you to visit so you can verify the reviews below.
All-in-one comprehensive toolset for external red team/asset mapping engagements
Pentest-Tools.com is the Swiss army knife for anyone performing black-box external network security assessments and an all-in-one comprehensive toolset for external red team/asset mapping engagements. I used to rely on a wide range of tools when mapping and scanning external organization assets, but since I found this comprehensive solution, I rarely need to use more than one.
Start using the platform today
Unlock the full power and features of our platfom!
Compare pricing plans and discover more tools and features.
Automation
A good pentester can never be replaced by a robot. But a robot can make you

exponentially more effective.
Pentest robots combine our tools with your logic for massive productivity gains. We can't wait for you to see what they can do!
Show me the robots
Use cases
What you can do with Pentest-Tools.com
Here's a preview of how you can use Pentest-Tools.com to deliver successful pentesting engagements with superior speed, consistency, and flexibility.
Better vulnerability discovery.
Faster pentest reporting.
Get instant access to custom vulnerability scanners and automation features that simplify the pentesting process and produce valuable results. We help you cover all the stages of an engagement, from information gathering to website scanning, network scanning, exploitation, and reporting.
Pentest-Tools.com
Get to know us
Since 2013, the team of pentesters behind Pentest-Tools.com has been pouring its best work into making this cloud-based platform the most reliable toolkit for every engagement.
Whether you're doing recon, scanning for vulnerabilities, or looking for offensive tools, our customers say we've built a superb toolbox, not the usual easy online toy that's great and getting even better every few months.
We strive to live up to that promise with every platform update.
Reviews & Testimonials
What our customers say
about the platform
We now rely on the scheduled scans for all our offices and websites
With several offices dotted around the world and 3 brands with multiple websites, I needed a solution that allowed me to monitor potential vulnerabilities across our business.

We started with manual scans but now rely on the scheduling services for all our offices and websites to alert us of any issues.

We've come to use the dashboard as a point of reference every day as part of our daily checks and we wouldn't be without it.

As long as Pentest-Tools.com continues to improve the scans and add new types of scans as the security landscape adapts, they'll continue to have my business.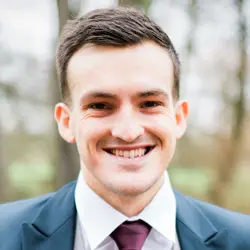 Rob Klarner
IT & Network Supervisor
at HBD Europe Ltd
Industry: IT&C
Unmatched simplicity and ease in running network and web server scans
Pentest-Tools.com is my team's first go-to solution.

Anytime we are preparing to deploy a new version of our software, we run many tools to monitor and secure our environment, but the simplicity and ease we have with Pentest-Tools.com to run network and web server scans to highlight issues is unmatched.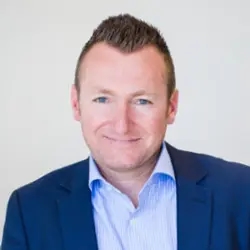 Michael Dornan
CEO
at Tili Group
Industry: IT&C