The essential penetration testing tools, all in one place
Pentest-Tools.com makes it easy for security teams to discover, exploit and report common vulnerabilities while saving time for custom work and more creative hacking.
Reduce repetitive pentesting work

Write pentest reports 50% faster

Eliminate the cost of multiple scanners
Trusted by 1,500+ security teams in 95+ countries
What you can do with Pentest-Tools.com
Built by a team of experienced penetration testers, Pentest-Tools.com is a web-based platform that speeds-up the common steps performed in almost every assessment: reconnaissance, vulnerability scanning, exploitation, and report writing. Using the 20+ built-in tools, you get quick insights into targets' weaknesses so you know where to dig deeper, pop shells, and have fun.
Pentest-Tools.com - Platform Overview
Pentest-Tools.com is for
Offensive security teams
Save time for more creative hacking
Defensive security teams
Assess and monitor your security posture
System builders & admins
Speed up routine security checks
We're hard at work right now!
360 000

Scans last month

875 000

Subdomains discovered

290 000

Open ports detected

10 700

High-risk vulnerabilities found
You're backed by a strong team
Pentest-Tools.com was created in 2013 by a team of professional penetration testers which continue to guide the product development today and push for better accuracy, speed and flexibility.
We use our practical experience and industry knowledge to improve Pentest-Tools.com with new security testing techniques, better workflows, and detections for the latest vulnerabilities. All of this to help our customers deliver more value with their security tests.
Read our story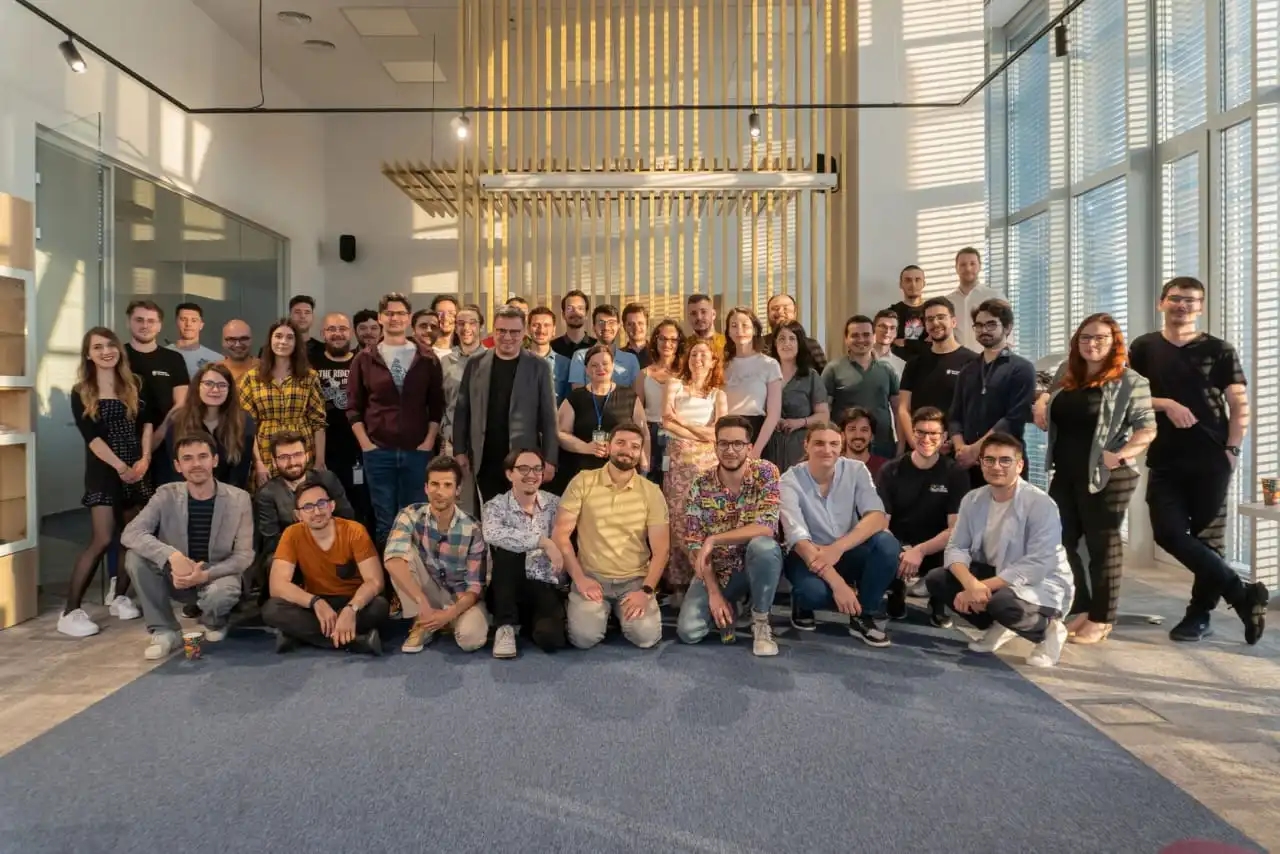 The team celebrating 10 years since Pentest-Tools.com v0.1
What's unique about Pentest-Tools.com
Our platform is a one-of-a-kind solution in the offensive security space because it combines 20+ tools and features to streamline the entire security testing workflow. Plus, it's very easy to feed the tool results into professional reports, saving you hours of tedious work. Enjoy the rest of your free time!
Customer testimonials
I use several tools for web-based assessments including vulnerability assessments and penetration testing but I am always sure to use Pentest-Tools.com for threat identification and even exploit verification. Over the last year alone they have added many more features to an already great list of tools and have also added cloud assessments. Definitely a service which I will continue to use in the coming years. The price is also excellent for the advanced subscription features.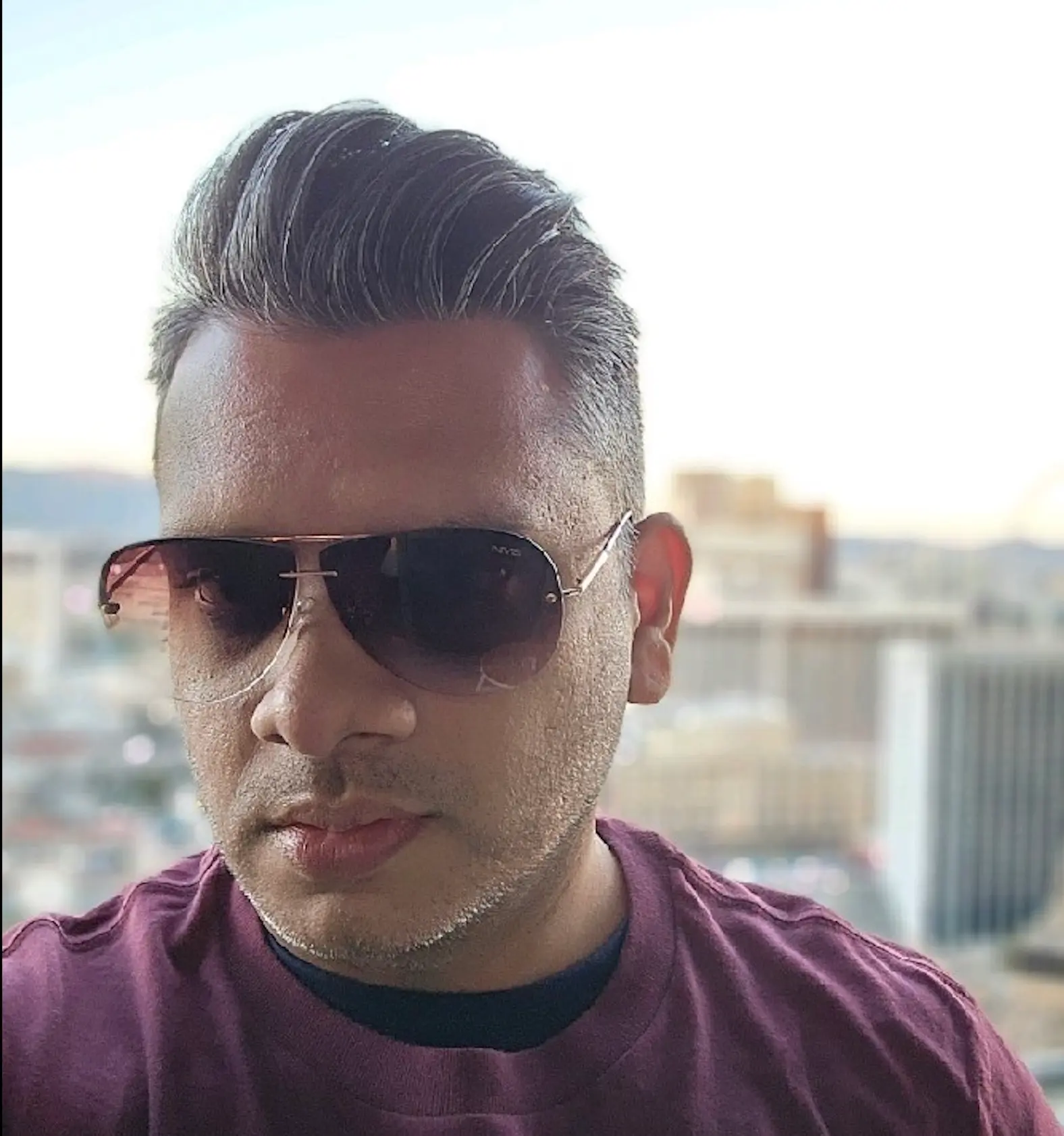 We don't replace the humans in the loop
Pentest-Tools.com doesn't replace skilled security pros with automation.
Instead, our toolset amplifies your abilities with more effective workflows. We save infosec experts time so they can excel at creative hacking, custom testing, security research, and community contribution.
Here's our view on automation
Technology vetted by industry pros